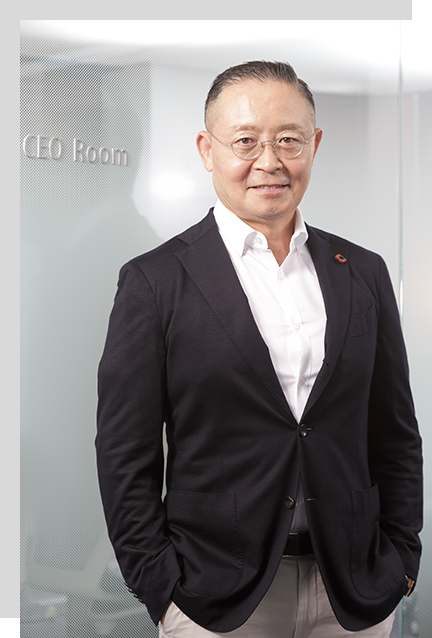 Thank you for visiting our homepage. Dynatech Chemical specializes in technical support and sales of 3M fluorine rubber, fluorine resin, and other resins and rubber related products in the automotive, electrical and electronics, semiconductor and chemical fields.
Dynatech Chemical's employees, consisting of fluorine rubber and fluorine resin experts, are always doing our best to satisfy your various needs, thereby contributing to your benefits and development. Thank you.
Lee Sang-Bong, CEO of Dynatech Chemical Co., Ltd.